Today I had a rare Thursday off so decided to go visit Circa Vintage's new space in the city. Circa Vintage's mumma is Nicole Jenkins, a power player in the Australian vintage scene and author of the book "Love Vintage". Nicole had the Circa Vintage space in Gertrude St, Fitzroy for the past 8 years and just reopened two weeks ago in Mitchell House in the city.
I was instantly impressed by the art deco building as soon as I entered. I've never had any reason before now to enter Mitchell House and had no idea what a hidden vintage gem it was! Built in 1936 and still retaining many original traits, the building sets up the vibe for the new space which is definitely more salon-style and intimate than the Gertrude Street shop.
There were many beautiful pieces as expected, including now a new bridal collection that had me weak at the knees. Circa has always been very 50′s and 60′s orientated though so nothing screamed "take me home" to me just yet (although there was a pretty greet 1910′s french navy felt poets hat that was totally dreamy albeit completely out of my price range). There was a lot of menswear though which is great for the lads, at least half the shop is mens! Jesse was glad he came with me in the end.
Here are some photos from Nicole's blog.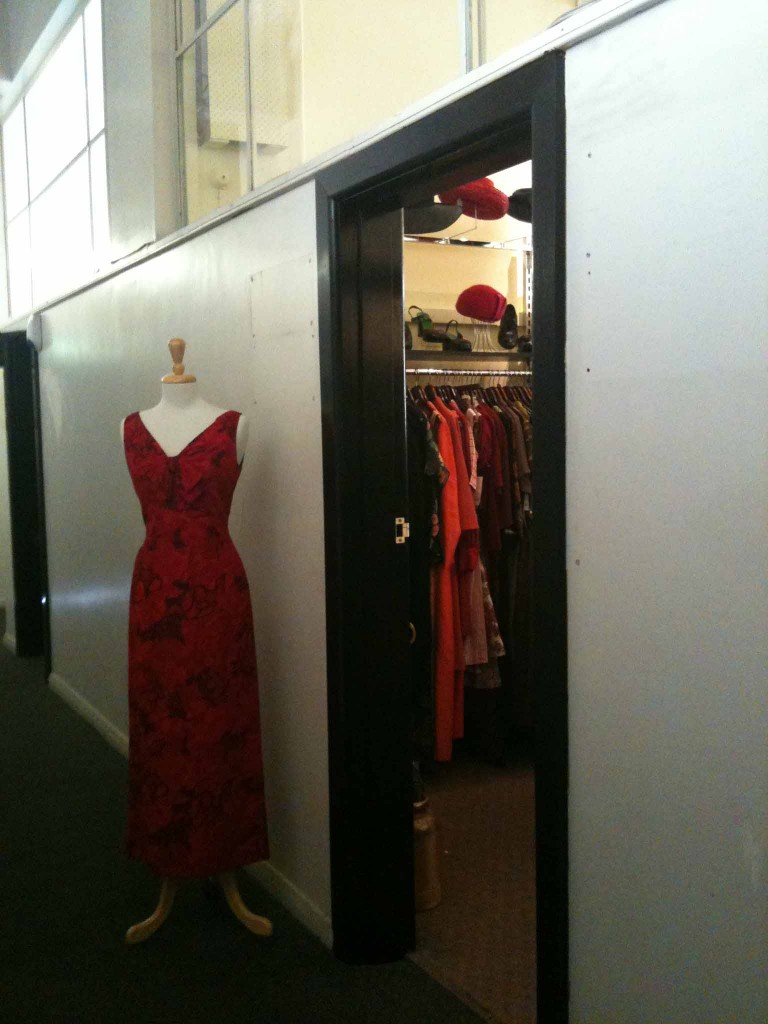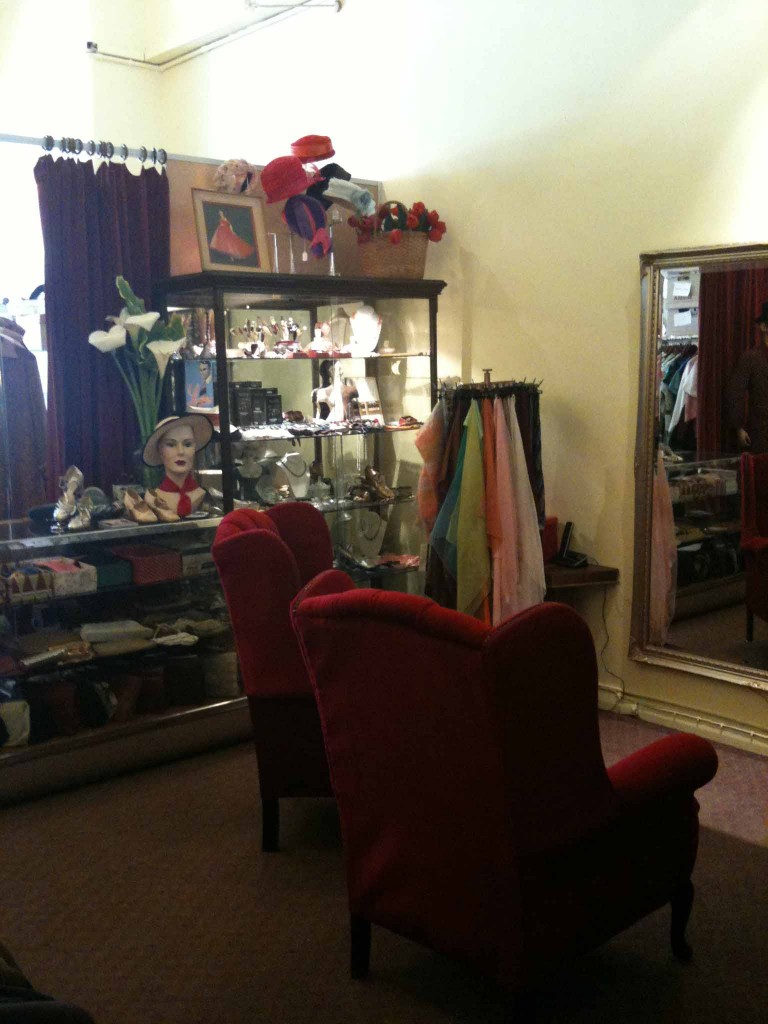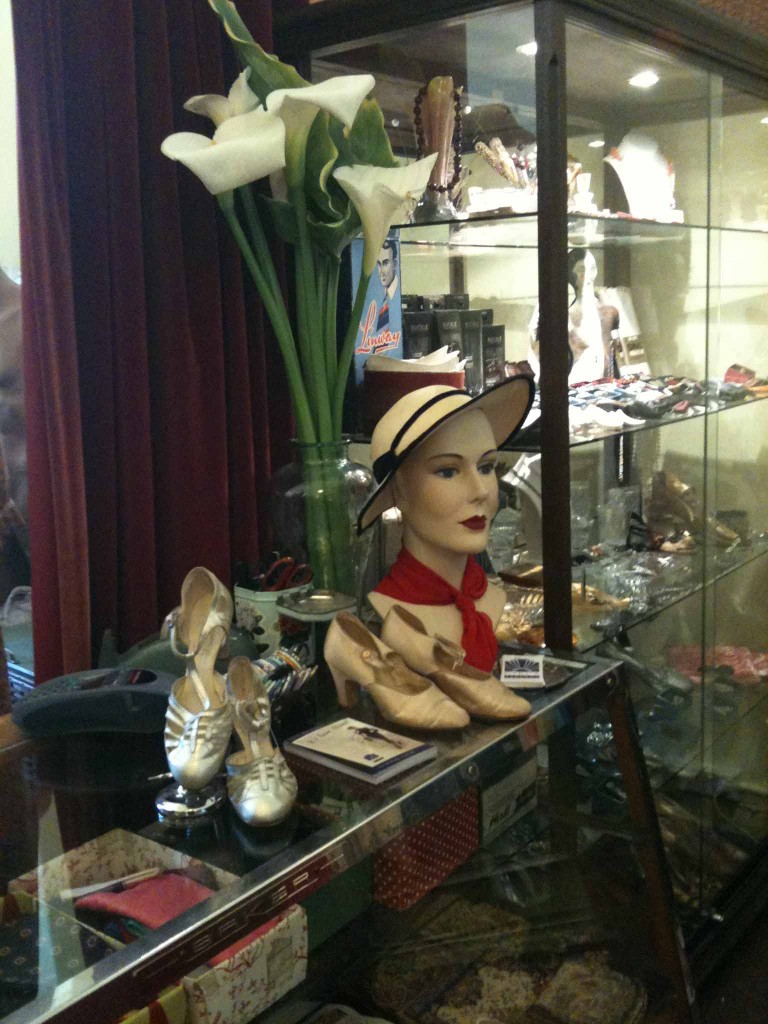 I highly recommend stopping by!
Circa is now open Thursday and Friday 12-6 and Saturdays 9am-12pm, with webshop and bridal fittings by appointment.
Mitchell House
First Floor
358 Lonsdale Street, Melbourne City
xx